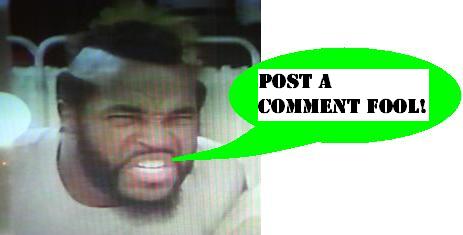 Matchbox - 1985 Toy Catalog!
Another trip down memory lane - today we have the
1985 Matchbox dealer catalog
! This is a particularly important one for the Preserve since it features the US release of Voltron I, II and III! Yes, that's right, the Lion Force that everyone likes, along with the oft maligned Vehicle Team and the even less popular Gladiator dudes. I've always been a fan of all three, and it's fantastic to finally have the original dealer catalog where they were offered to the very stores which sold them to my dad back in the day! Click through and check out this catalog for Voltron, and much more!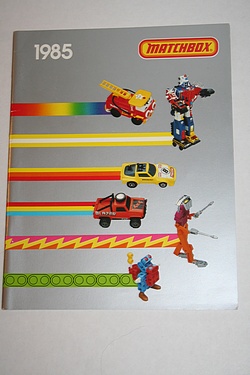 Speaking of Much More, I also want to be sure everyone sees the insane, apparent Go Bot competitors that I certainly have never heard of - Parasites! As usual, though, DoctorKent has us all beat - with
a conversation
on these very sets over at battlegrip.com back in 2011.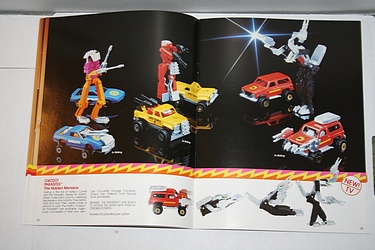 Posted by charlie on June 14th 2012, 08:01 PM

Share
---