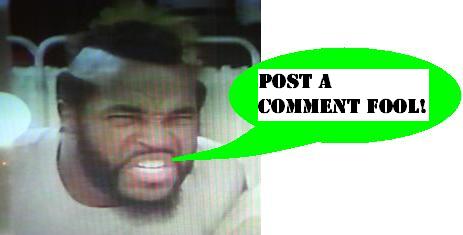 Summer Solstice 2012 - With Jazz
Today, June 20th 2012, was the summer solstice. That means that it's the longest day of the year, with the most sunshine and light, and that we begin our slow and steady decline into darkness from here on out.
Did I say darkness? I meant, the Christmas season, of course! Well, I tried to do it right, and after being released by my job I spent a few precious hours of that daylight trying to keep the garden and the Preserve Property in a semblance of order, even though it hit 96 degrees today - egad!
In order to celebrate in a theme-appropriate way, I thought it would be fun to have a look at Jazz - who is disguised as a Pontiac Solstice - from the 2007 Transformers line, which accompanied the first live action Bay-Fest.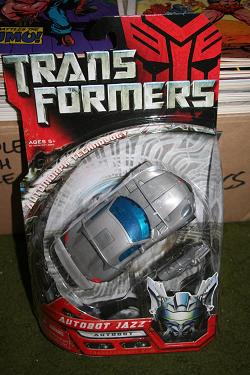 I was still sorting out a number of my processes back when I shot those pictures - how quaint! Well, it's always nice to look back from where we've come - that 2007 line checklist is actually still one of the highest trafficked areas of the Preserve - go figure!
So happy Solstice - I hope everyone got to do something fun and summery today - even if it was having a Big Gulp or taking in a movie in some icy cold A/C.
Posted by charlie on June 20th 2012, 09:38 PM

Share
---