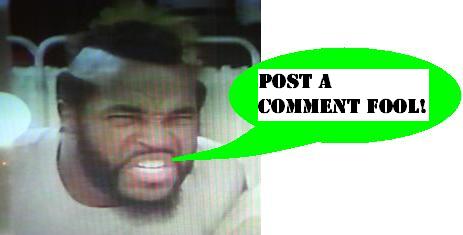 eBay Watch - The Real Ghostbusters Handheld by Remco
When I was a kid, I couldn't stand the heat. Of course, I was a terrible indolent bum so it's not like I was ever out in the heat, but I just knew I didn't like it. Thankfully, in later years I've grown to like it. Not only does it mean no snow to shovel or heating bill to pay, but it allows the expression of a gardening interest that I didn't know I had.
What I'm getting at is - it's hot.
It's the kind of hot where you would really like to be able to put your feet up, and go sit by a pool someplace, under a big umberella, or better yet, a thatched tiki roof, sipping on a fine cold beverage. And, of course, you need some entertainment! I posit that this
handheld Real Ghostbusters game
by Remco (1989) is just the ticket - and starts out at only $0.99 to boot! If you do pick it up, I just ask that you raise a glass to the Preserve, between fits of mashing on the 'Trap The Ghost' buttons!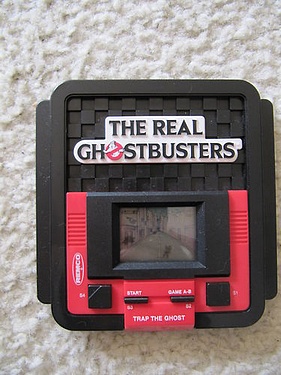 Posted by charlie on June 21st 2012, 08:16 PM

Share
---