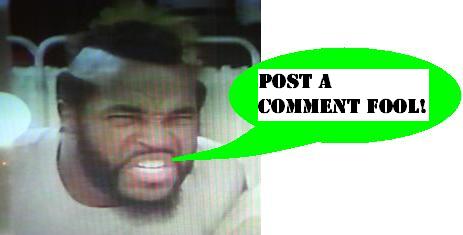 unclecast 10 show notes
With some degree of promptness, the uncleCast 10
show notes
have been posted.
Having been reminded that the subtitle of that Kurt Russell movie is 'The Deadly Tower' I really should go back to Hollywood and check for it again. That's clearly just where I need to go, as I'm sure I won't leave without yet more tapes - maybe they'll drop to $1 each when they've let the current promotion run for a while.
Meanwhile, today's
Internet Aneurysm
comes from a similarly themed image search. Turns out, upon further research, that is Ted Baxter, who provided a lot of voice work for Filmation back in the day, including a bunch of voices for the "New Adventures of Batman" in 1968! Check out this vintage
blog post
for the citation (amazing what passes for fact these days).
Posted by charlie on June 27th 2007

Share
---