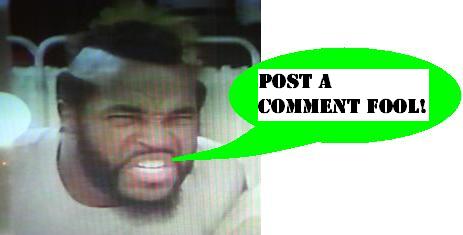 1979 Hasbro Toy Fair Dealer Catalog
What was Hasbro up to, before some exec had the company-changing decision to import Transformers, and before they began gobbling up companies that make all our familiar brands? Well this fantastic and fascinating catalog from 1979 gives us some insight. You know all those lines around the edge of their Toy Fair showroom, that everyone seems to ignore but I delight in photographing? Well, that's pretty much all they had going in the 70s, and having read this booklet I have a whole new appreciation for their long-running Weebles line! I'll certainly give it extra special attention - provided it is still represented - at the show next year.
Snoopy Sno-Cone machine!
Whoa - Kre*O Battleship precursors!!
Balance of Power game - I feel like my site just became PG with this one picture!
Posted by charlie on July 3rd 2012, 10:26 PM

Share
---