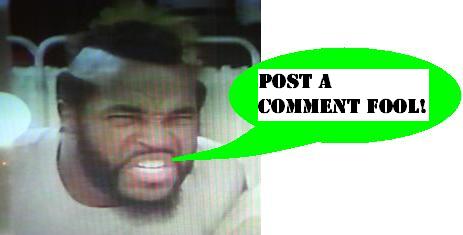 Toy Catalog - 1986-1987 Buddy L
If there's one thing we seem to have a lot of around here, it's
toy catalogs
! Thanks to some absurd auctions on the eBay recently, I'm simply inundated with the things - so at least we'll get some good historical reference out of the deal, once I slog my way through.
What I'm trying to say is, let's kick off the week with the Buddy L catalog from 1986-1987.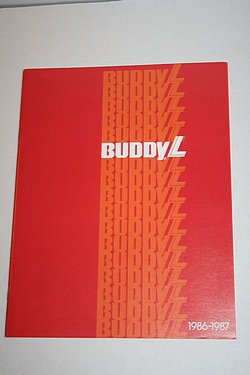 Not all that interesting, you think? Well, let me direct your attention to pages 8 and 9, which feature a simply huge pile of transforming robots, and an RC Thundertank for good measure!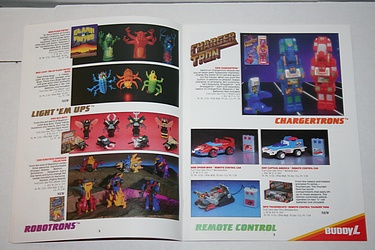 As always, this catalog presents a treasure trove of sights to enjoy, so do check it out.
Posted by charlie on July 9th 2012, 08:43 PM

Share
---