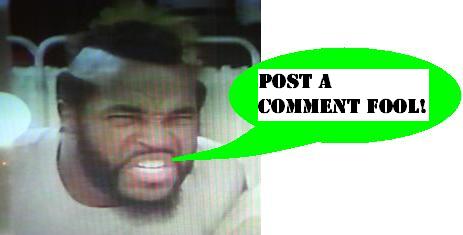 1981 Tonka Toy Catalog
One of the many endearing aspects of the Tonka product line is their inclusion of branded, everyday sorts of vehicles. Their whole product range consists mostly of realistically styled construction and recreational vehicles. It worked for me then, and it works for me now.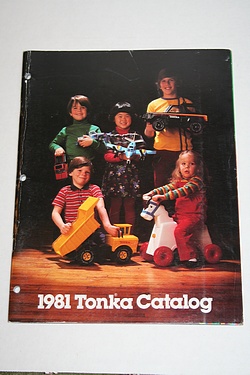 One of the particularly delightful branded sets is that of "Bell System" telephone trucks. In fact, they seem to be the most prevalent of any of the branded sets - which is fine with me because they rock!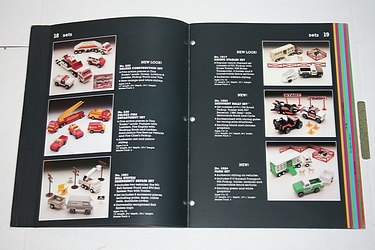 Check out all the pieces you get with that Emergency Repair set! That's clearly the best set on the page. There are no active listings for this set on eBay, but
here is a completed one
, in box and everything!
Also - this appears to be the best picture in the catalog, without a doubt. Allowing myself to play a bit of "where are they now" - the CTO of a successful internet startup in San Jose!
...mighty
Posted by charlie on July 11th 2012, 07:33 PM

Share
---