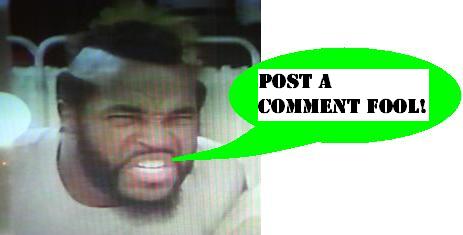 eBay Watch - 1956 Bryans Pilwin Automatic Coin Machine
When you're in the market for nightmare fuel, you generally need look no further than clown-related art from the 1900s. In fact, here's one now! This is a Bryans Variable Payout Machine from 1956 - an era with which I am woefully unfamiliar. A bit of research leads me to understand that the Bryans company, in the UK I believe, created a number of these admittedly awesome carnival-ready games of skill and chance and whatever you were allowed to call them before the federal government got involved.
The
main site
that appears to have info on these pieces of history seems to be having issues as I type this, but maybe it'll be sorted out later. Either way, this is a really beautiful piece, and the seller seems to know what it's worth! At least we can all enjoy it from a distance, and someone with 4-figures to burn can hang this in their own home! Be sure to check out the auction for some more close up pics, and even a pic of the mechanisms - it looks nearly brand new!
Posted by charlie on July 17th 2012, 07:28 PM

Share
---