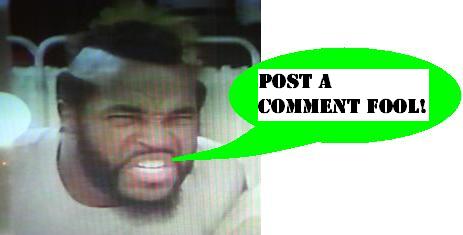 1983 Parker Brothers 100th Anniversary Catalog
Time again for a voyage of discovery, this time with an historically significant catalog from Parker Brothers! 1983 was their 100th anniversary, if you can believe that. Founded in 1883 by George S. Parker, who was responsible for most of the direction and creativity of the company over his long life until 1952. The company remained family owned until 1968 when the consolidation and buying slowly started happening in the toy and game industry. First purchased by General Mills, they would then pass through the hands of Kenner, Tonka and then finally Hasbro - providing Big-H with many of their current bellweather brands.
As always, there's plenty to enjoy between these covers. Yes I'll have a Krull boardgame please!
Or how about some Return of the Jedi merchandise, so close to the movie release that we get the excellent title of "Battle at Sarlacc's Pit". Plus, I have that Sidewinder game and it's awesome.
There's plenty of other intriguing, and more obscure, items in the catalog which I encourage you to explore, but I simply must front-page this spread of Atari titles - some real winners there!
Posted by charlie on July 19th 2012, 05:50 PM

Share
---