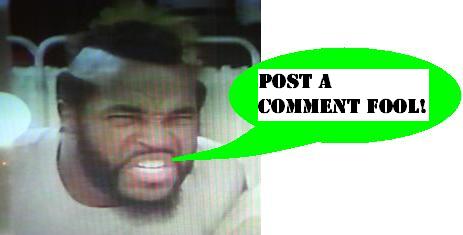 Botcon time!
Much like Christmas, it is amazing how quickly Botcon has dashed into the forefront of time, in that it begins tomorrow! Barring mechanical or psychological catastrophy, 24 hours from now I will be sitting in a theatre in Rhode Island with
the Uncle
somewhere in the middle of the transformers movie. Once it is over, and since we now have a hotel room, I will update the Preserve, not with spoilers but more with general impressions (which are also I suppose by their very nature spoiler-ish, so I will attempt to indicate them correctly).
Ok, I have to say it "
'Til All Are One!
"
Posted by charlie on June 28th 2007

Share
---