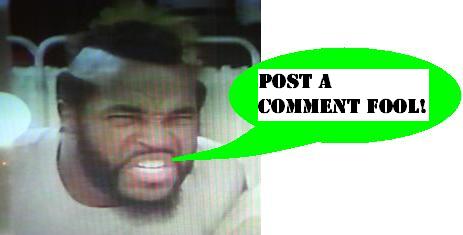 eBay Watch - Stern 'Catacomb' Pinball (1981)
There are so very many pinball machines, that even though I am a bit more than a casual fan I am constantly surprised by titles that I've never seen before. This 'Catacomb' machine, by Stern from October 1981, is certainly such a machine! I'm a total sucker for bagatelles, and for backglass effects, and this device combines them both! Really another beautiful work of art in a field that is chock full of them. Click through to
the auction
for some additional pics of the beautiful playfield on this one, and the (deservedly) high starting price. No bids so far, though, so maybe we'll see it again at a slight discount!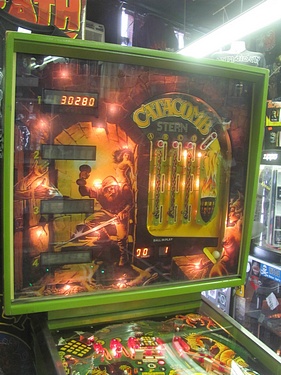 Learn more about this machine at the
ipdb
and see a high-res version of the above image
here
.
Posted by charlie on July 24th 2012, 07:26 PM

Share
---