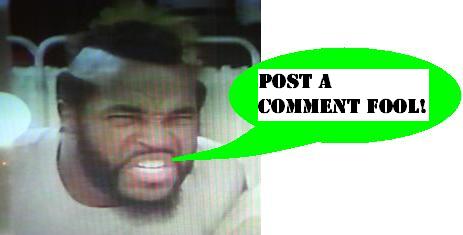 eBay Watch - Rock Lords Bandai Flamestone / Rubyman
Do you like Rock Lords? Of course you do, we all do! In particular, I dig this boxed, beautiful 'Rubyman' figure in a Bandai package from 1986. You better know him as Flamestone, and it sounds like this one even has the weapon - score! For all you Rock Lords completists out there, don't miss out!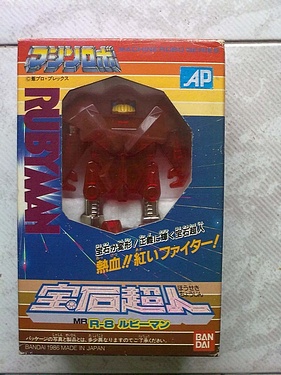 Oh yeah, dude also has
Sunstone in a Bandai box
, where he is known as Amberman. Interestingly, Amberman has a slightly higher current bid, whereas the US versions typically see Flamestone taking the slight edge in price.
Posted by charlie on August 1st 2012, 02:11 AM

Share
---