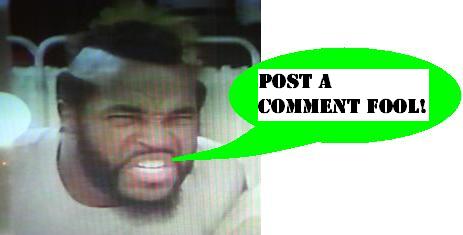 Blythecon 2012 - This Weekend!
(
Update 8/7/2012:
Oops, so many [now fixed] typos in this hasty, sleepy post before the show! The trip and con were great - pictures soon.)
Do you know Blythe? Well, if you are at all into collector dolls, I bet you do! Blythe has had a
long and interesting history
over the last 30 years, and has earned a very dedicated fanbase who are scattered to the four corners of the globe. As with most collector properties that gain recognition and popularity, so follows the convention!
We have never been to a Blythecon, but this seemed like the year to do so - at 6am on Friday, we board a plane for Grapevine, Texas! The wild location helped with the decision, and we'll have a chance to check out a bunch of wineries, apparently, and stay at a massive resort complex with a glassed in multi-acre air conditioned waterpark. It all sounds over the top and wild, so keep up with the twitter feed and I'll try to keep some interesting content heading your way!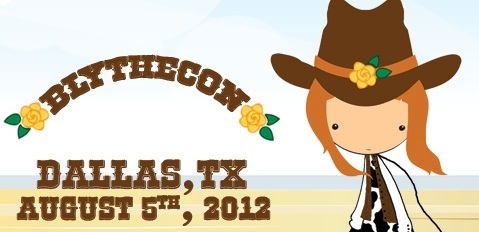 Posted by charlie on August 2nd 2012, 07:58 PM

Share
---