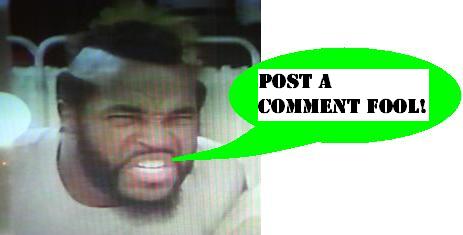 eBay Watch - 1972 Blythes are Pricey!
As a followup to the Blythe convention of last weekend, and to start to catch up from my abysmal lack of posts over the last week, I figured that I'd educate everyone a bit more about Blythe.
While you could certainly learn all you want at the
wiki page
, the key to understand is that Kenner brought these dolls out in 1972. Since they are sort of terrifying, I guess they didn't do well with the children, so that was the only year they were on the market...until...Takara! Now Takara is making them, so they are awesome and high quality. However, all us collectors immediately realize that those figures from 1972 must be pretty rare and expensive, and boy howdy is that the truth!
A quick eBay search for "1972 Blythe" will show you that the dolls average over $1500 each - not bad! Here's a nice one to serve as an example, of course in beautiful condition.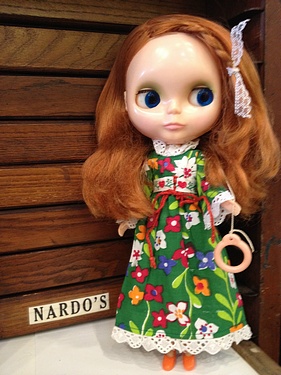 So everyone keep an eye out at your local yard sales and swap meets - here's another gem that you might discover!
Posted by charlie on August 8th 2012, 06:50 PM

Share
---