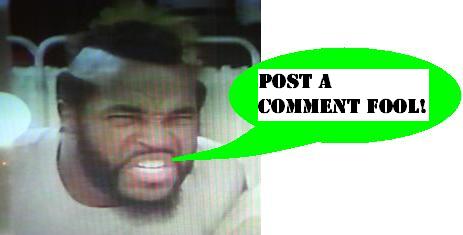 Botcon Day 1
We made it to Botcon, it really is an overwhelming experience, and it hasn't even started. I have learned that I may need to upgrade to the fully absurd convention ticket package in order to see the Stan Bush concert, which I need to try to iron out tomorrow.
The Uncle and I have finished watching our sneak preview of Transformers the Movie, 2007. Reviews are mixed - without giving anything specific away I really can't get more into it, but let's just say that it wasn't really enough of a Transformers movie to love it from that angle (which was expected) and not really a solid and coherent enough action movie to enjoy it from that perspective either (this last point was a surprise!).
Here is a new thesis: poor camera movement, jerky action and unclear focus in new 'hip' films are perhaps meant to mimic the same effects in popular video games, though the irony is that such effects are a unfortuate byproduct of sloppy coding and a bad UI. Now the problem will self-propogate as it crosses genres.
Posted by charlie on June 29th 2007

Share
---