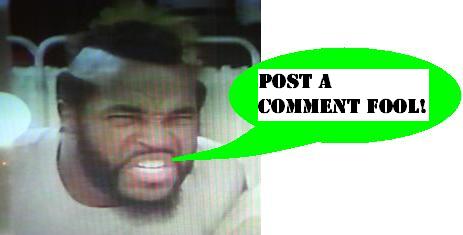 eBay Watch - Sega 32X Spider-Man
Time once again to check in on a current auction for the ever-more-popular Spider-Man title for the much maligned Sega 32X system. This one has a few days to go, and is already at $202.50 with a few eager bidders, and more impressively, 381 page view counter hits! Granted, it's an exceptionally nice example of the game, and even has the registration card for the truly OCD among us.
Have a look
, and add it to your stats sheets, fellow price trackers!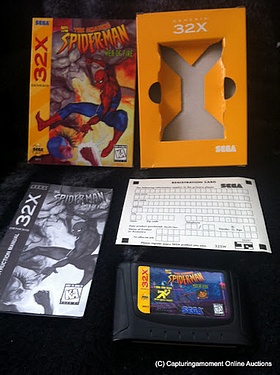 Posted by charlie on August 13th 2012, 02:29 AM

Share
---