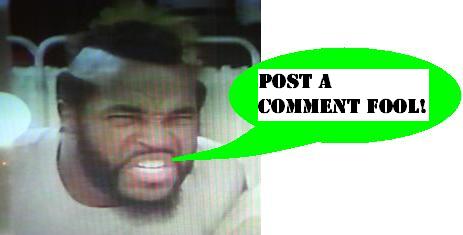 eBay Watch - Moto Frenzy Arcade Driving Game
For my pal Jason who is in the market for such things, here's a fun looking, apparently rare (if the seller is to be believed!) driving game, with one of those great motorcycle replicas that you can toss side to side before it snaps off and it all ends in tears. That's right - it's Moto Frenzy!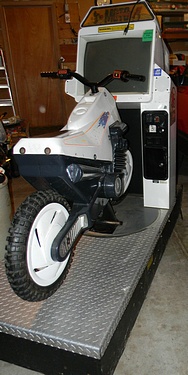 I admit to not remembering having ever played this game in the wild, and now days I'd say the chances of that are slim to none at best. Your best bet is looking like this $2000 auction, or perhaps an emulator, if you want to really lose 90% of the experience, but keep all of the bits!
Oh, and remember that it weighs about 1200 lbs! And of course it's local pickup only in Kansas! Ahh, the joy of arcade collecting.
Posted by charlie on August 15th 2012, 02:02 AM

Share
---