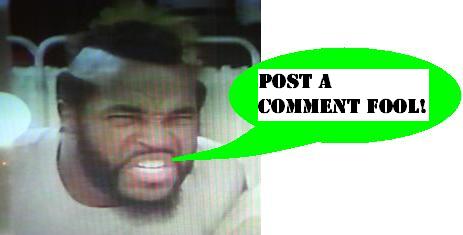 eBay Watch - Air Raiders set, Man-O-War with Ball!
I know I keep posting sales for a few lines over and over, but I can't help having favorites! In particular, an Air Raiders auction just popped up with the unicorn-rare Man-O-War, and the super extra rare styrofoam ball! The only other time I've ever seen one of those yellow 'surveillance pod' is, well, my childhood example that is safe here at the Preserve. Also - want to see something cool? Here is the the delightful
line-art
from the Man-O-War instruction manual. It'll be exciting to see what happens with
this lot
- I sort of suspect it won't go very high, so it's a great chance for someone to pick up a set of most of this important mid 80s series!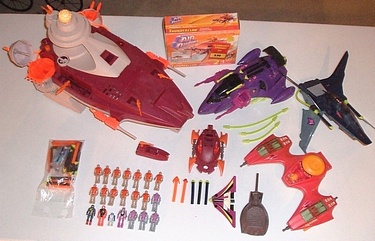 Posted by charlie on August 24th 2012, 09:14 PM

Share
---