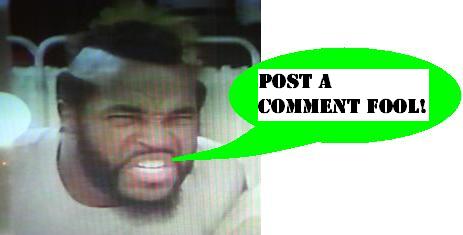 Botcon day 2
The second day of Botcon for the
Uncle
and myself has come to a close, and it was a full, exciting and eventful day!
We learned that
David Kaye
, the voice of Megatron in Beast Wars and a million other things, is the man. I very much hope to meet him tomorrow and have him sign a dvd copy of Beast Wars, since it appears that the rumor of him voicing Strattos in He-Man is unable to be substantiated.
We got to meet Stan Bush, who of course sang Dare and You Got the Touch in the 1986 Transformers Movie, and even snagged a picture. He too seems awesome and genuine, and apparently has released nearly a dozen albums in Japan and Europe since the Transformers movie, which we are now committed to obtain! I believe he is selling his latest one here, which I hope to get and have him sign tomorrow.
The dealer room we found to be high priced and overwhelming, though full of an amazing amount of Transformers items (though not as many other-80s-items as I'd hoped) and that the fan Mystery Science event wasn't as awesome as watching old Transformers eps on our hacked hotel TV until the wee small hours.
Tomorrow we do it all again - I'm very excited, and it's only Saturday! This has all been the pre-game!
Posted by charlie on June 30th 2007

Share
---