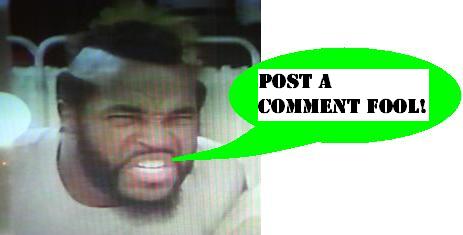 Toy Catalog - American Publishing, 1990
Behold, the 1990 American Publishing catalog!
I can almost hear the voices through the tubes:
"Why this catalog? So off topic! What could possibly be of interest here?!"
Well, let me just say that the 'topic' on the ol' Preserve has been getting broader lately, and that's just how it should be. However, in terms of why this catalog is great, we need look no further than an inclination to treat it as the historical document that it is! And what do we suddenly remember about 1990, by looking through this book? Oh, so many wonderful and hilarious things! Like after pages and pages of puzzles, I suddenly discover Columbo and Murder She Wrote - I certainly watched my share of those, and was delighted to see the celebrity appearances in this book.
Oh, and Columbo is surrounded by cats and unicorns, and Back to the Future II is on the opposite page of Jessica Fletcher there - perfect.
But maybe you want something of their own? Something that they were making that was (if such a thing is possible) cooler than cat puzzles? Well, seemingly out of place with the rest of their cute titles is a great Universal Monsters themed game - Monster Madness!
Looks like you can still readily
find a copy
of this game today, and it'll set you back about $75! The final cool thing about this book? It came with the original price guide insert. Context! Looks like Monster Madness wholesaled for $4.00 in 1990 - a decent investment, turns out!
Posted by charlie on August 29th 2012, 03:44 PM

Share
---