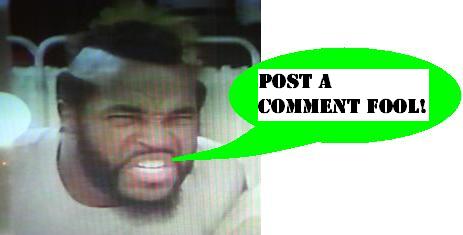 eBay Watch - Mortimer Ichabod Marker
One of my 'grail' items was on eBay this week, and the bidding wrapped this afternoon. I've mentioned Bill Cosby's show from the early '80s, targeted towards preschool kids, called Picture Pages, and it remains one of my favorite things. The replica Mortimer Ichabod Markers that were sold for use with the home activity books are indeed rare - this being the first one I've seen this year, I believe. Well, it seems the price has gone up from around $150 to nearly $300 - well deserved! Click through for the final tally of this exciting and seldom seen collectible!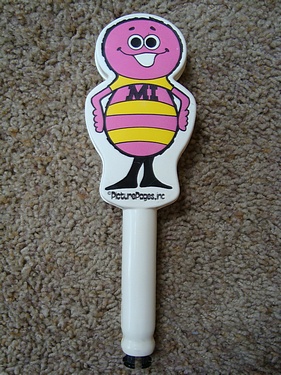 Someday - I'll add one to the Preserve!
Posted by charlie on August 31st 2012, 09:42 PM

Share
---