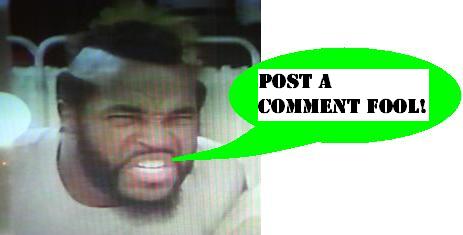 G.I. Joe Retaliation - Red Ninja
The next G.I. Joe movie was supposed to come out this summer, and had a last minute postponement, ostensibly for a conversion to 3D. Sounds fishy? I agree, but hopefully it'll come out eventually, early next year!
This left Hasbro in a funny spot, where the first wave of their figures to support the new film was already on the way to stores, and ended up hitting shelves right on schedule, but there was just no movie to support. I managed to snag the first wave of figures, and now, months later, I'm getting around to posting them!
Everyone loves a Red Ninja, so I'll start out the coverage of the first (and so far only) wave of the
G.I. Joe Retaliation
line with the version of this figure for 2012!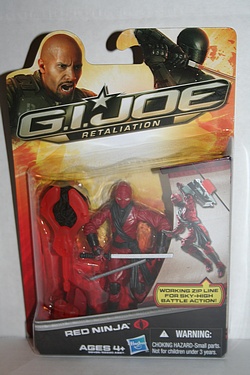 Posted by charlie on September 5th 2012, 06:51 PM

Share
---