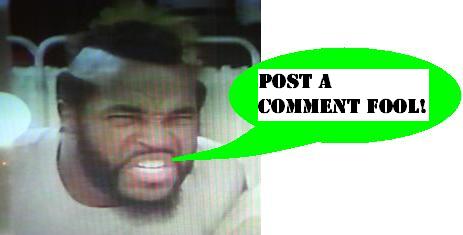 eBay Watch - Massive Rock Lords Set
Well, someone has come out of the woodwork with a really beautiful set of Rock Lords, all listed individually. I zeroed in on these sales when I was surprised to see a Saberstone and Spearhead both with their weapons. Then I saw the Snarlie Narlie and knew it was on. Definitely a great chance to complete some collections out there, if you have the means this month!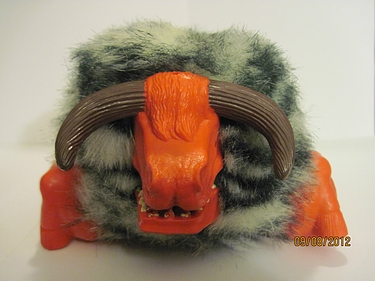 Amusingly, the only things they have listed other than this Rock Lords collection are some random items of clothing. Poses more questions than it answers!
Posted by charlie on September 10th 2012, 10:32 PM

Share
---