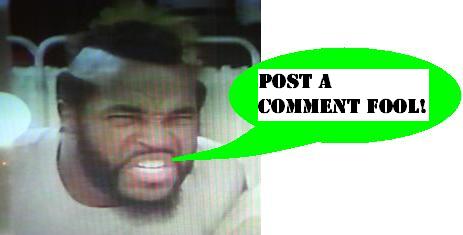 eBay Watch - Dr. Claw
I have a partially formed theory, that this new "Toy Hunters" show is going to be a blessing and curse for money-conscious collectors, but overall a boon for the hobby. I suspect, at least if anyone is watching it which people do seem to do, that it will cause many people to re-double their efforts to search their houses and sell the old toys they find. Of course, the other edge of that sword is that they will be convinced that these treasures are worth the $100s that TV has taught them to expect. In time, though, I suspect it will result in a surge of supply to meet the fairly constant, or diminishing, demand, and we'll all see some interesting things popping up.
This sort of theory is supported on a day like today, when three carded Dr. Claw figures from the Inspector Gadget line pop up simultaneously, along with a nice looking loose example. Sure - these aren't the most rare figures ever, but it's still a statistical anomaly. For the rare discussion, let's look at the multiple Man-O-War vehicles or complete Series 3 Rock Lords that are surfacing at the same time. It's just a theory, but I'm putting it out here for the record!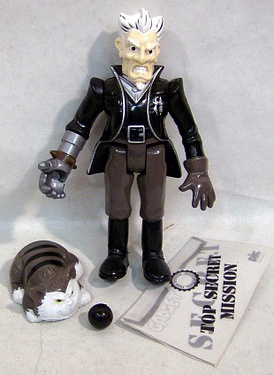 Posted by charlie on September 13th 2012, 08:42 PM

Share
---