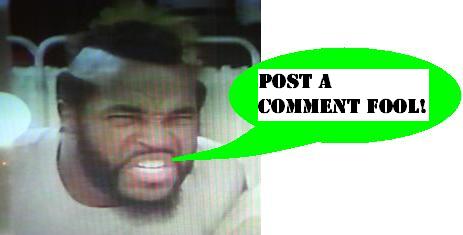 eBay Watch - Road Blasters
Been meaning to start a Road Blasters collection?
Well, I have, and this seems like a pretty fun lot to get that ol' foot in the door, wouldn't you say? These days it seems somewhat rare that any of these carded sets come up for sale, so what a great chance to score a whole raft of them all at once! Auction runs for another 2 days - just long enough to be indecisive for the rest of the week!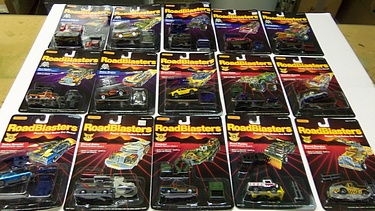 Posted by charlie on September 19th 2012, 09:27 PM

Share
---