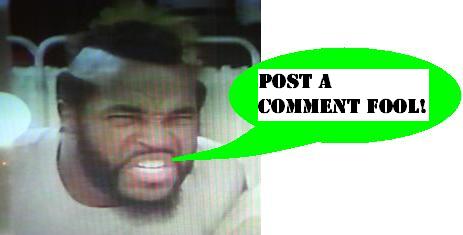 Power Lords Return?
Well, it seems like my
post
about the Power Lords playset, Volcan Rock, was timely indeed! A pointer over at
itsalltrue.net
led me to discover a mysterious teaser page indicating the return of a cherished '80s property, before the end of this year! Now, time will tell if this is for real or not, but it certainly does look legit so far. Watch that space!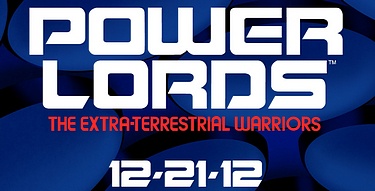 Posted by charlie on October 16th 2012, 10:51 PM

Share
---