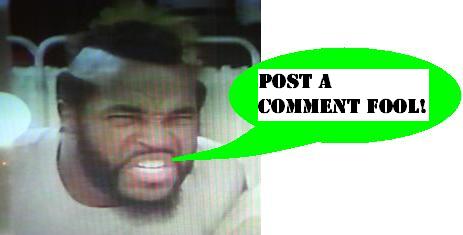 Littlest Pet Shop / Blythe Cartoon on HUB
At Toy Fair back in February, I tried my best to shoot little videos of all the different products I saw and include those with my coverage to make it a bit more rich. I'm proud that some of the vids have done well, with my
Lego Ninjago
effort even cresting 100,000 views!
The interesting thing about a popular video these days is the collection of user comments that it gathers, and perhaps the most active and interesting of my set is the one which focuses on the new products in the
Littlest Pet Shop
line. Little did I know the depth and fervor of opinion out there, and how apparently 100% of the vocal fanbase hates what Hasbro is doing to the look of the line, like poison!
It was funny to me, as a result, to see the following video promo for an upcoming animated LPS show on Hasbro's HUB network, with Blythe as the human foil! My friend Ion (himself a huge Blythe fan, as are we at the Preserve) who posted this to his Facebook feed did so more as a cautionary tale than a happy announcement, so I do the same for you, faithful reader! Oh, the youtube anger can be felt from here!
I think Blythe's reaction...
in their own clip
... will probably sum it up.
Posted by charlie on October 21st 2012, 07:29 PM

Share
---