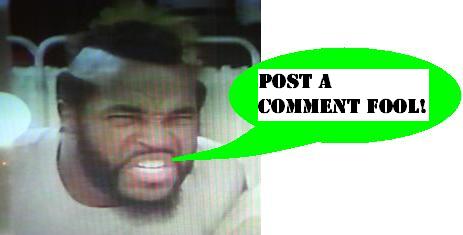 eBay Watch - 1933 Milton Bradley Catalog
The Exhumed Films marathon over the weekend was a truly fantastic time, and the white-knuckle drive back through hurricane Sandy added a fittingly wild end to the story. At least, since I made it back safely! I'll post the rundown of the 15 (15!) movies that they showed in what turned into a 25 hour marathon, but for tonight let's look at a toy catalog.
In particular, here is a catalog from 1933 showcasing the current Milton Bradley products of the time! What I like even more is that it is "The New Deal in Games". The
New Deal
of course being the economic programs by FDR to pull us out of the Great Depression in 1933-1936 - how historical! I'll probably try to win this one, but if you win it instead at least be awesome and send some pics!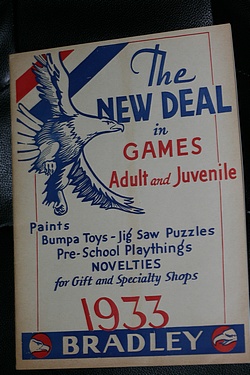 Posted by charlie on October 29th 2012, 08:30 PM

Share
---