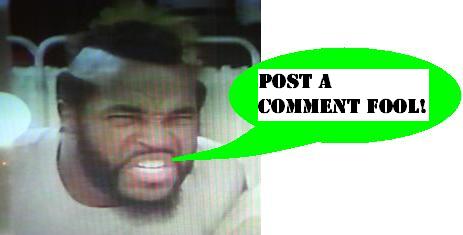 eBay Watch - Voltron Robeast Stamper
1984 brings us yet another delightful collectible, and one from HG Toys - master of the popular licence - a Voltron Robeast stamper!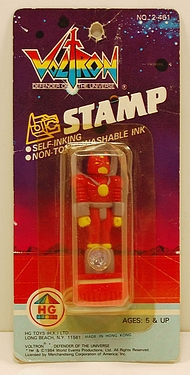 Yes, admittedly the picture above is connected to an auction which has ended, but the image was just such fun that I had to make it the feature. I actually ran across this product via this
currently running auction
where you can pick up a loose stamper, ready to use! Add this one to your Voltron collection, demon robot beast fans!
Posted by charlie on November 12th 2012, 08:55 PM

Share
---