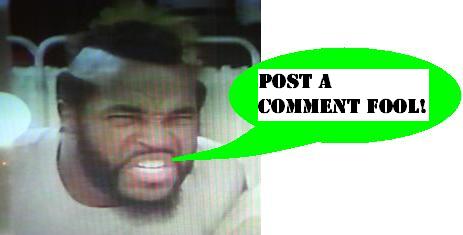 eBay Watch - STARCOM Shadow Upriser
There are so many more vehicles in the STARCOM line than I ever expected, at least thinking back to when I was a kid. Thankfully the magic of the Internet and of course my new fascination with dealer catalogs has helped to pull back the curtain on the overseas releases that made this line both wonderful and a challenge to collect. In fact, I've not personally tracked down any of the more difficult items, though DoctorKent wasted no time assembling a world class collection when the spirit moved earlier this year.
Know then, that this is the Shadow Upriser, and even comes with the (admittedly beat-up) original box and paperwork. The price is a tad high - though about right for the completeness of the set - and will be coming from the UK, but has no bids as yet. Heck, I think I'm talking myself into it!
Posted by charlie on November 18th 2012, 06:36 PM

Share
---