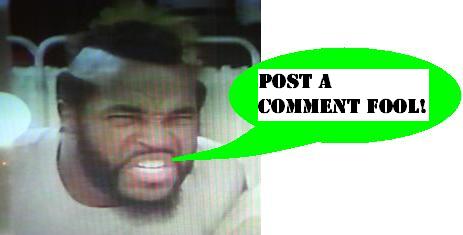 eBay Watch - Atari XE Game System
Behold the Atari XE game system, still working, and complete with the original box! Tell me that isn't a gorgeous light gun - that is how it is done, folks.
This system was released in 1987 and was fully compatible with the existing 8-bit Atari computer software library. Unfortunately, like so many systems, this one failed out of the gate, and they would try again with the Jaguar in 1993. What a great chance to pick up a clean, original owner example of this forgotten system, either for yourself or for that special someone this holiday!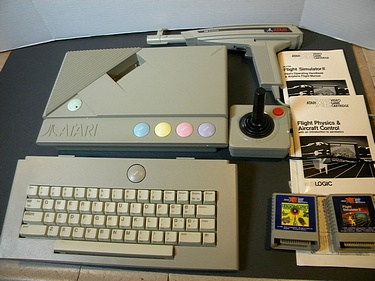 Posted by charlie on November 26th 2012, 08:30 PM

Share
---