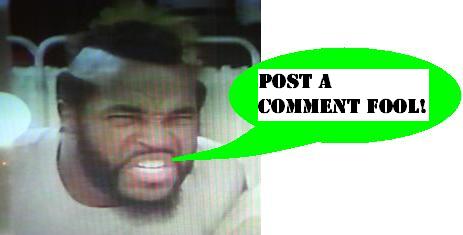 eBay Watch - Yamaha SHS-10 Keytar
You know what would make me actually take the time to learn the keyboard? Yeah, a Yamaha keytar. Awesome. Looks like I'm not alone in this desire, especially around the most conspicuous consumption time of the year, pushing the price up to $137 already with 2 days left in bidding.
I hope everyone is having a great December, and a fun time of celebrations with family, friends, and even with coworkers! Keep an eye on the progressing Playmobil advent calendar above, and enjoy each day, as they go by so fast!
Posted by charlie on December 13th 2012, 08:31 PM

Share
---