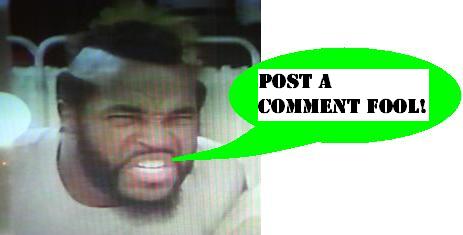 eBay Watch - Genesis Cordless Elite Controller Prototype
While the cables on the Sega Genesis controllers weren't disastrously short, we all know that wireless was the way to go. Also, in 1989 wireless things were simply bad ass, and if given the choice it was no choice at all. Well, it seems that Sega advertised this wireless controller option called the "Cordless Elite" but that it never came to market, or at least arrived in vanishingly small numbers. An eBay seller claims to have a (non working!) prototype of this controller system, which might be an interesting historical footnote for everyone's favorite 16 bit system (open to discussion!).
Click through to see the auction for this controller, but given the price the seller is looking for, be sure you know what it is you are bidding on before you take the plunge!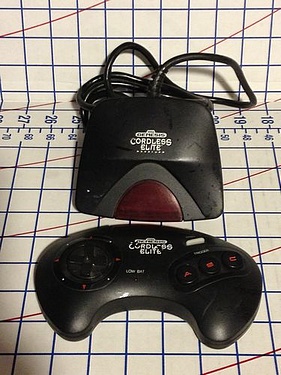 TEAR BACK FLAPS - DO NOT CUT!
Posted by charlie on January 21st 2013, 01:42 AM

Share
---