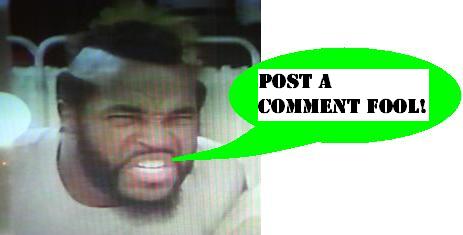 eBay Watch - Air Raiders, Full Set!
Well, here's a first in my experience - a full set of Air Raiders in beautiful mint boxed condition. Hilariously enough, the only thing missing are the two carded sets of figures, which typically pop up on eBay for $9...
Now, the price on this set is pretty darn high, but I suppose I've never seen a MIB Man-O-War (except for my own, which I got as a kid), so I'm happy if a high value can get established for it. I suspect they won't get the $2500 they seek, but I wish the seller luck!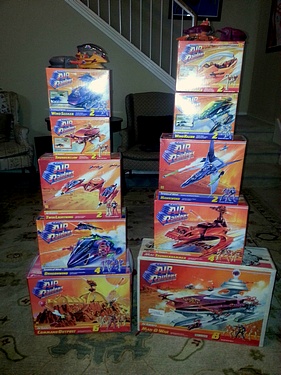 Posted by charlie on January 24th 2013, 09:18 PM

Share
---