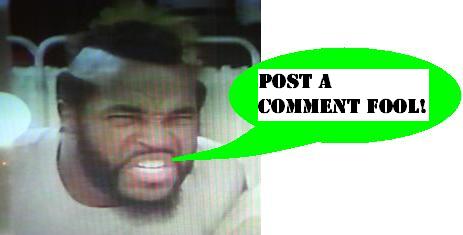 Toy Fair - The Updates Begin
Ok - admittedly I'm later than I've ever been with updating the Preserve, which usually at least occurs partially during Toy Fair itself. This year I was trying to post some content to Tumblr, Twitter and YouTube which can be done straight from my mobile device. Alas the poor source code of the Preserve is a little long in the tooth and not, shall we say, mobile enabled.
However, now that the show is wrapped, and we had a great time, I am able to sort through the pile of business cards, press booklets, photos and video, and start getting the content wrangled. We met a lot of really wonderful people this year, and I will showcase their products in an effort to bring more recognition to their hard work!
While I do intend to focus on smaller companies this year, as I have been tending towards for some time now, I do still try to cover the bases with the larger guys, and now and then they even manage to surprise me. Hasbro did just that, with their new Bopit Tetris game, that was hidden away in the boardgame area, detacted as usual from the rest of their galleries. I sure am glad I saw it on the way out, however, because it stands as one of my pics for 'toy of the show' and I think you'll be hearing a lot more about this around the holidays. Here's the demo video I shot, which you can enjoy while I get some more content organized for release.
Posted by charlie on February 13th 2013, 08:33 PM

Share
---