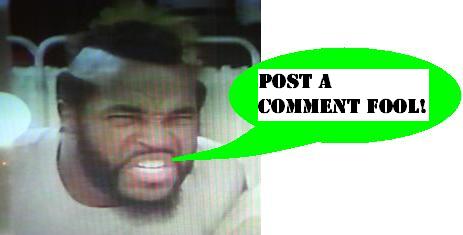 xbox repair
In the news lately has been a lot of talk about Microsoft and the huge xBox repair bills they are being hit with. Seems that these things self-destruct after a few months. I've got first-hand knowledge of this, as about 3 weeks ago, while in the middle of a "solo" in Guitar Hero II, the drive in our 360 started to sound like a cuisinart and, upon frantically rescuing the disc, it became unable to recognize anything further.
The one silver lining in all this is that they have apparently set up a repair procedure that is pretty user friendly, including free shipping in their box to and from, and repairs for free under a lengthy warrantee. I think that they are extending the protection times even further given all the trouble they've had lately. Well, after 3 weeks (and an estimate of 5 days) we got a package in the mail. It contained, a letter informed us, a brand new xBox 360, as I guess the other one was unrepairable. It's even likely that they are just sending out new machines if the problem is anything more than trivial, given the huge number that they have to fix, in order to try to salvage this PR nightmare. I haven't tried playing Guitar Hero again yet, but I guess I have until November to break the system again.
As an excellent side note - there really is nothing quite like starting your day at 6am by watching
Blind Fury
with Rutger. Even though the majorty of the rest of the day will be wasted at a desk in an office, at least you know you did something awesome that day before many people are even awake.
Posted by charlie on July 10th 2007

Share
---