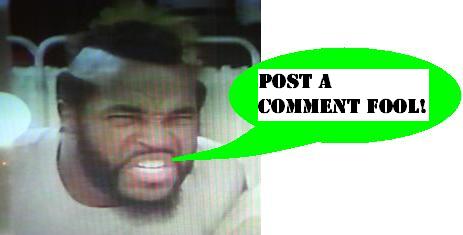 Toy Fair 2013 - Moose Toys Trash Pack
You know where I had a really good time at Toy Fair this year? Up at the hidden Moose Toys booth! You might not immediately recognize that name, unless you are a fan of their wildly popular Trash Pack figures, but let me assure you they have a lot going on. Someone in the design department - someone high up - has a deep and abiding love for '80s and '90s toys, and they are not afraid to show it. The playsets and action features that I saw on display were so exciting and well done, though I fear I only captured a small number of them with my video.
I'm still working on the gallery from their showroom, and a better writeup, but in the meantime I wanted to give much credit where credit is due, and to post my video of some of their new products so you can at least get a flavor of the goodness. The truly sweet-spot playsets were still embargoed, but they promised to send me info as soon as it was revealed, which I will be delighted to post here!
Micro Machines, Garbage Pail Kids, Boglins, oh my!
Posted by charlie on February 19th 2013, 09:41 PM

Share
---