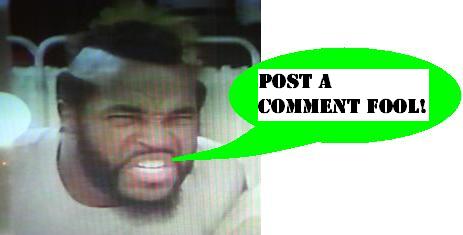 Toy Fair 2013 - Mattel Galleries Complete
OK, a few weeks late, but the Mattel galleries are finally complete! While I didn't spend a great long time on the Masters of the Universe Classics figures, I did see some super cool stuff in the Little People 50th Anniversary line, the North American return of Max Steel, and a Hot Wheels carcade machine!
Click over
to those galleries for pics and video from nearly every brand they had on display!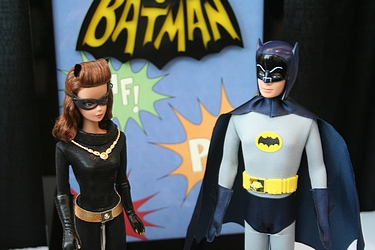 Posted by charlie on February 25th 2013, 09:50 PM

Share
---