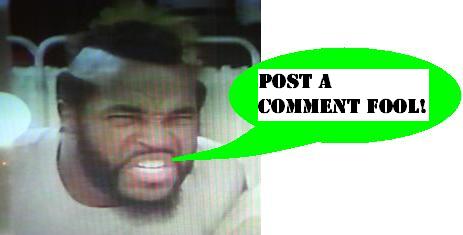 Toy Fair 2013 - LaQ
What is Preserve favorite building toy company LaQ up to for 2013? I'm glad you asked! They are meeting with the success that they so richly deserve, and which we wished for them after our first visit to their Toy Fair booth many years ago now. Their product line is growing, their packaging is getting a fresh new look, and they have added brown and yellow pieces after much fan demand, allowing for even greater building versatility - how about the great yellow racecar they had on display this year! Check out the video below for a first-hand account of their growth and plans!
Be sure to check out our
photo gallery
from their booth for some stills of their great products.
Posted by charlie on March 4th 2013, 09:23 PM

Share
---