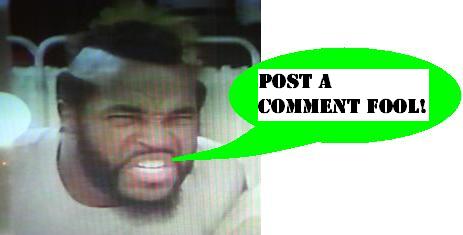 The Mordles! Our Toyline!
Things around the Preserve have been sort of quiet lately, but rest assured we have been busy! Working with
DoctorKent
, who has a long history in the toy community, we have secured the full, actual rights to several old Ideal properties. Actually owning the rights to the Robo Force line is tremendously exciting, since I remember playing with Maxx Steele back in the early days and marveling at the unique design of that robot compared to other figures on the market. We also picked up the Rocks and Bugs and Things line, and have just released our very first figures - remakes of the cult favorite Mordles!
Two sets of our little dudes have just gone on sale at our sister site,
ToyFinity
, and you should definitely check them out for vintage fun. We are releasing additional colorways over the coming months, along with surprises that have yet to be revealed! For those of you familiar with the
Glyos line
, I'm very proud to point out that our storyline is crossing over with his figures, and we have even released our
first comic
, drawn by James Groman of Madballs fame!
So - lots of great stuff to check out. Keep it tuned here, and to Toyfinity, for more updates that will start showing up with greater and greater frequency!
Posted by charlie on July 1st 2013, 04:30 PM

Share
---