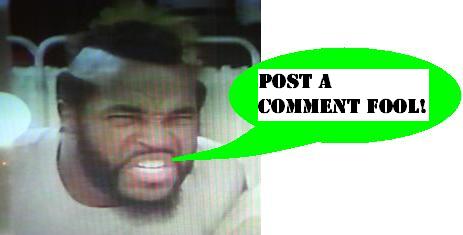 Snarf Knock-Off Mini Figure
Even though the auction has ended - with zero bids on a starting price of $6 - I feel compelled to post a picture of the most terrifying Snarf figure that I imagine any of us has ever seen. This gem comes most likely from the knock-off farms of Mexico, and seems to have taken the already questionable character of Snarf to new lows in their interpretation! Hola!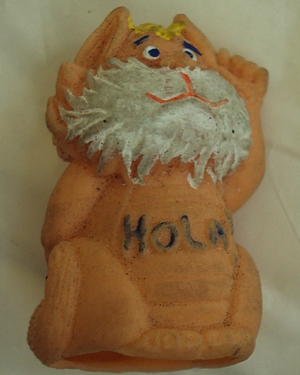 With any luck, the seller may give it another shot with this figure, but chances are that we have all missed our golden opportunity to own what is without a doubt one of the most rare, and bizarre, Thundercats items out there.
Posted by charlie on July 5th 2013, 08:26 AM

Share
---