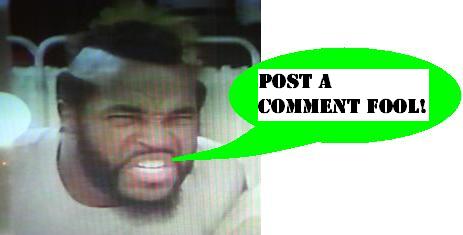 eBay Watch - Twinkies Bake Set
Word on the street is that someone has purchased the assets and recipes which formerly belonged to Hostess, and is due to flood the stores with their traditional products any day now (if it hasn't already happened!) Well, why wait?! With this handy vintage bake set, you can create Twinkies in the privacy of your own home. Even comes with an "icing injector" - good times and good health!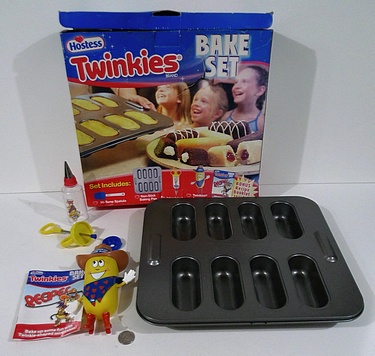 In fact,
this article
in USA Today from July 12th seems to indicate that they were already on Wal-Mart shelves over a week ago. Well thank goodness. They also allude to a fascinating practice by which the Twinkies are delivered frozen, so the retailer can 'set their own expiration date' - great plan!
Posted by charlie on July 22nd 2013, 07:34 PM

Share
---