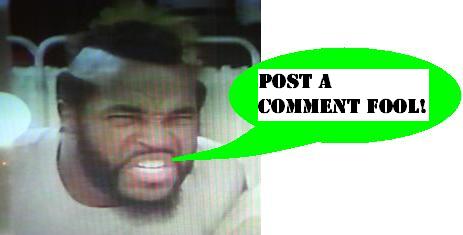 Lego Advent 2013 - Day 22
OK, the Lego set this year is getting pretty great - the 'gifts' that go under the tree are super creative mini builds. And this claw tractor is right out of the 1980s Radio Shack playbook!
I'm also a huge fan of this little train from day #21 - even a little puff of Lego smoke!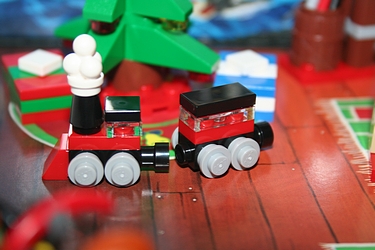 Posted by charlie on December 22nd 2013, 12:00 PM

Share
---