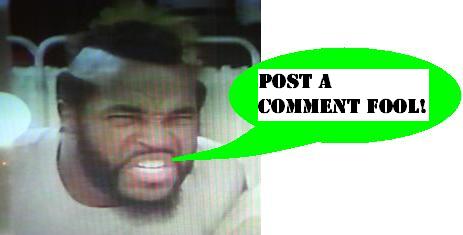 Harold Ramis and Lego Ghostbusters
We lost one of my personal greats this week - Harold Ramis, aka Egon around these parts - passed on at the age of 69. As sad as that sort of thing is, we all got it coming, and he brought such cleverness to the screen and such joy to millions of people over the years, that you have to just marvel at a life well lived. Off he goes, to that big Twinkie!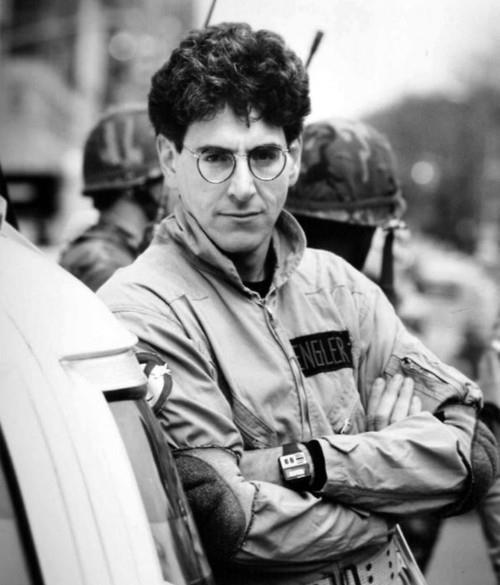 Seems as good a time as any to post my short video of the upcoming Ghostbusters set that Lego will release this summer.
Posted by charlie on February 26th 2014, 09:23 PM

Share
---