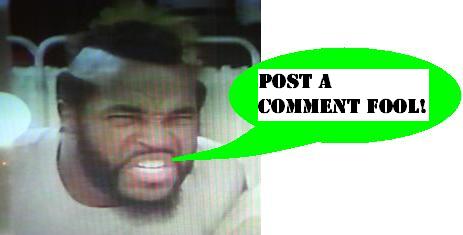 Marvel Legends Infinite Series - Cable
I remember when I was first introduced to the character Cable - it was during an episode of the infinitely popular X-Men animated series, and he sort of showed up out of the blue with no explanation of how he had Terminator-traveled from the future, or why he wanted to go after Bishop.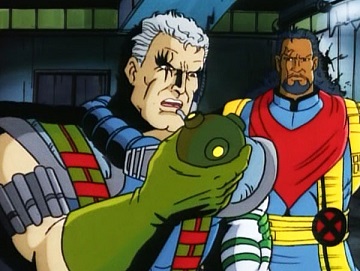 I was intrigued by that character from the word go, and have always been glad to see him pop up over the years, and the Juggernaut BAF wave in Hasbro's
Marvel Legends Infinite Series
is no exception! This line continues to deliver the goods, and characters from popular to obscure are getting the treatment they should.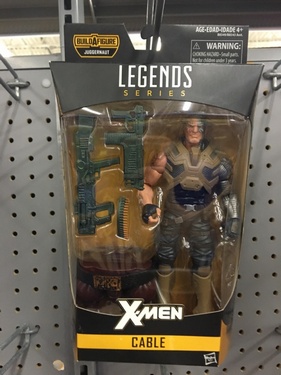 Posted by charlie on February 2nd 2017, 10:00 PM

Share
---