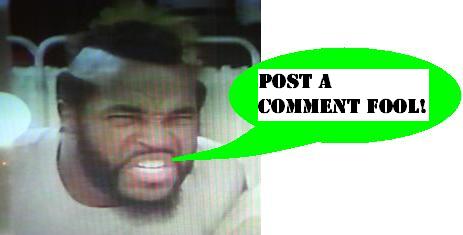 Transformers: Power of the Primes
Hasbro has really got it locked in these past few years, coming out with a new clearly-branded line every 6 months that is jam packed full of characters with not only classic names but classic styles. This of course plucks the heartstrings of us old fans, and I like to think appeals to young ones as well since the classics never go out of style!
Here then is the line for 2018, "Power of the Primes" which is starting out strongly with Insecticons, Dinobots and obscure headmasters galore!

Posted by charlie on January 23rd 2018, 12:18 AM

Share
---