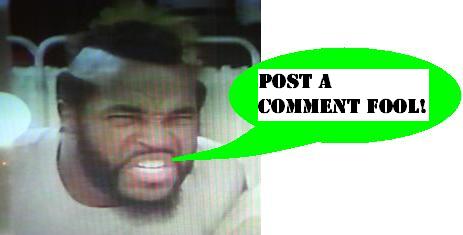 Nasta Reactors Euro - Motossitor-RS2
The 1989
Nasta Reactors
line is one of the very favorite here at the Preserve, and it was with unmitigated delight that the European version of these Magical Power Rod vehicles was unearthed several years back. It seemed high time to feature another entry in that small yet elusive set, so please enjoy Motossitor-RS2! I especially like the French franc price tag, where we can see that in Europe it was marked down from 47FF to 20FF.
If we are to do a brief bit of
research
on line we can see that the exchange rate was roughly 6FF to one $ in 1989, pegging this set at an original retail equivalent of $7.85 eventually marked down to $3.33. Holy cow! That's a significantly low price even for 1989 and can be contrasted with a US
markdown example
on the Reactorcycle-RS2 of $13.99 and $7.99 on sale (thank you Kay Bee).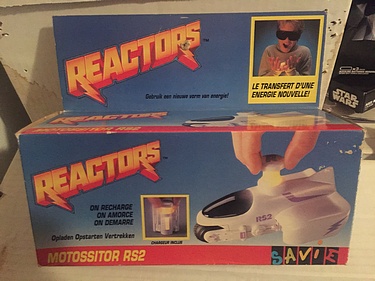 Posted by charlie on July 1st 2018, 09:03 PM

Share
---