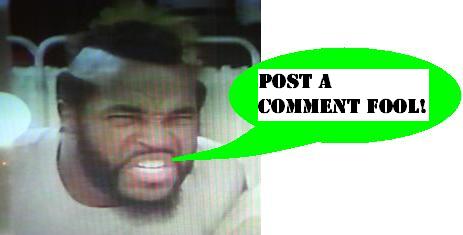 Star Wars: Resistance
There's a 21 episode Star Wars cartoon called Resistance that debuted October 7th, 2018. In keeping with tradition, Hasbro has a small line of figures to go along with it. I'm always happy when they bother to put together figure bios these days, so at least we get those in this small line!
Click through
to see the 6 figure wave one and see if you can track them all down at your favorite retail outlet!

Posted by charlie on August 10th 2019, 08:13 PM

Share
---