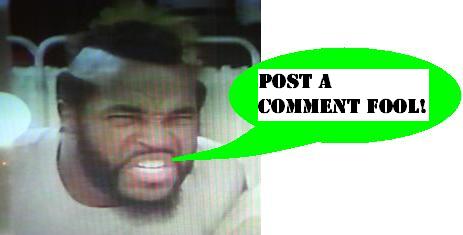 Bachmann Toy Catalog 1981
While I love riding on trains, and appreciate both the detail and the passion exhibited in the model train enthusiasts, I have never particularly been inclined in that direction myself. I suppose most of it came from my father, and he primarily focused on action figures, hence Transformers, Sky Commanders, and the like. That said, I did have a few rail sets, and remember them fondly from when I was very small. I also remember pinching my fingers putting the tracks together, but it was all part of the fun!
It came as some surprise then when I was archiving this beautiful
1981 Bachmann catalog
to see the astonishing volume of products that they had on offer that year. The number of different cars as well as supplementary equipment is incredible, and well worth remembering in this nearly 40 year old bit of history.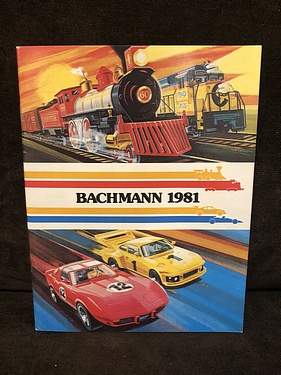 Posted by charlie on October 21st 2020, 06:43 AM

Share
---