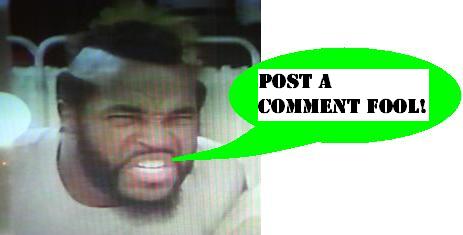 1987 Tomy Toy Fair Catalog
Here is a real gem, absolutely packed with cool products! No foolin'!
I can almost guarantee that if you were of a certain age in the '80s you had one of these little stand-alone driving games. These things are iconic. And, on the opposing page, their R.A.T.S. line which looks fantastic, and which I actually didn't have!
And how about this for fantastic - Omnibot and his brethern!
But wait, there is also an incredible section of Zoids! Check out those figures.
I had one of those kid-size ATVs, but check out Armstrong there! Holy moley!
This really is an exceptional set of products from Tomy, making 1987 a memorable year for all of us. Subsequent catalogs of theirs, even the following year, seemed to change tone significantly, so thankfully we can all review and cherish this one!
Posted by charlie on April 1st 2021, 08:27 AM

Share
---